We are a team of passionate endurance coaches, led by Ironman Champion and Ultraman World Champion, Hillary Biscay. We believe that our experiences – years of training, racing, and coaching – bring us unique perspective and knowledge that benefits our athletes in their varied abilities and pursuits.
We seek to share our love and knowledge of endurance sports with athletes looking to excel and grow.
Whether you're a beginner or a seasoned elite, as long as you are committed to challenging yourself and willing to put forth consistent effort to work towards your goals, then we'd love to help you on your journey!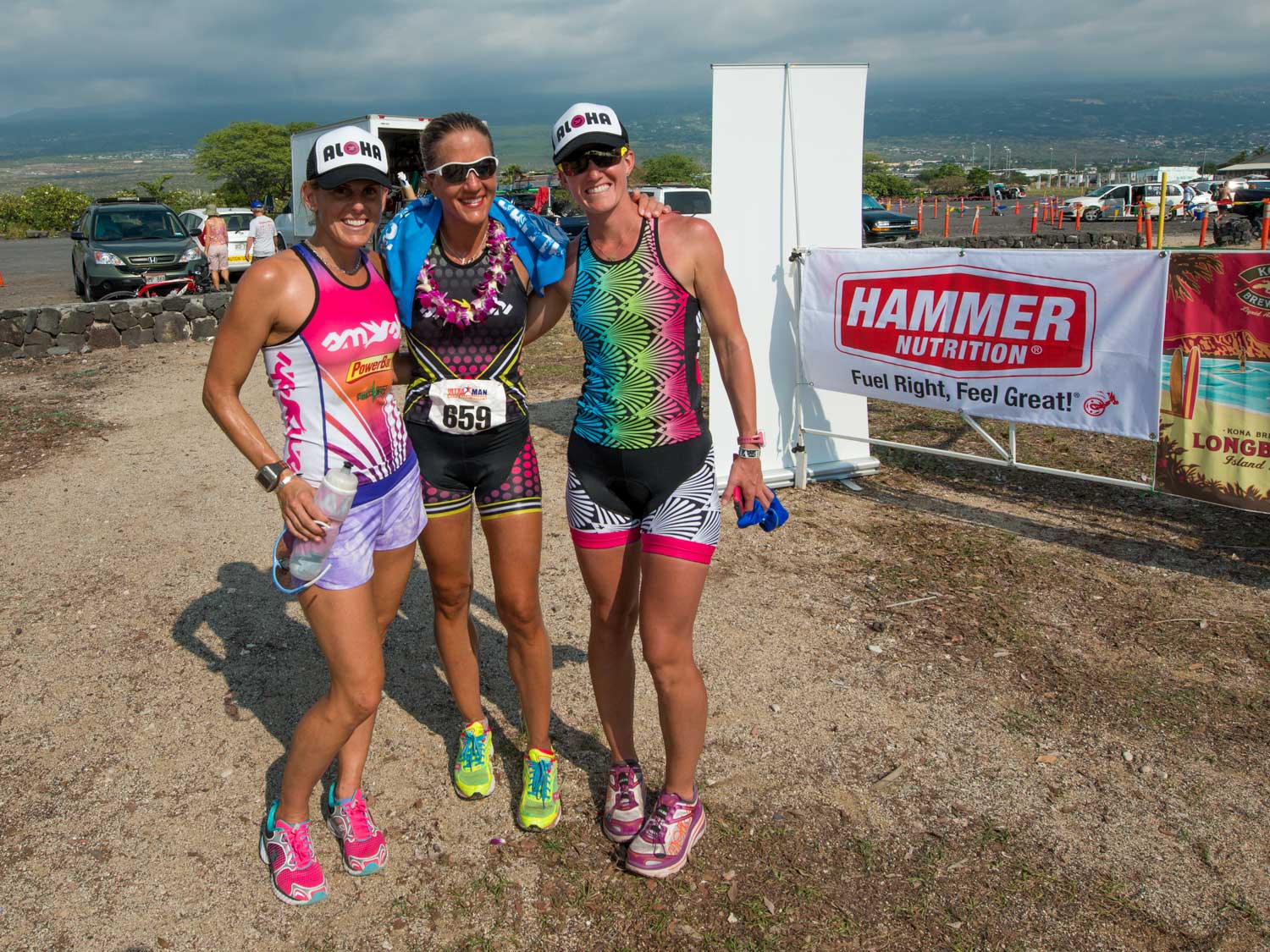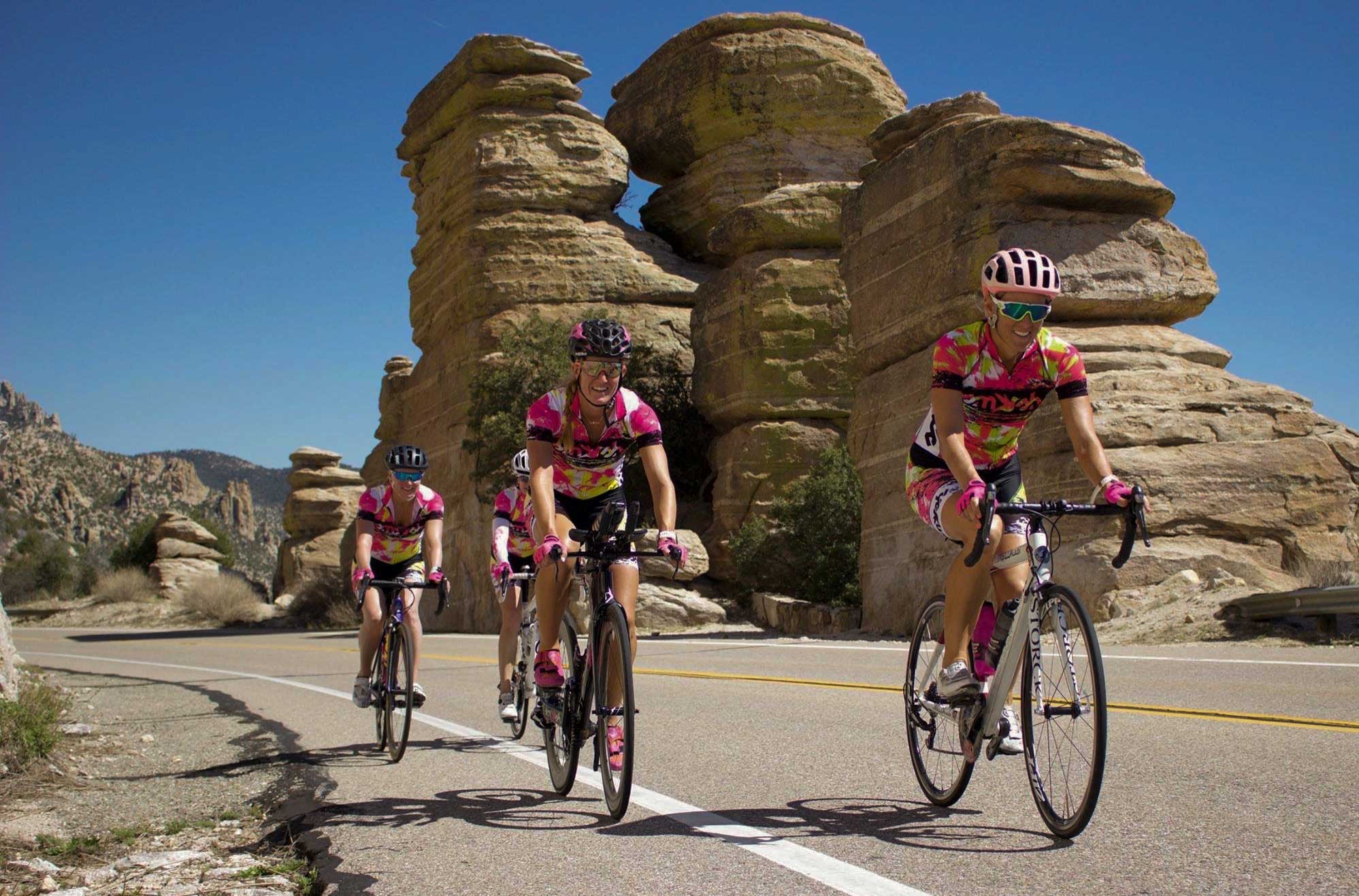 Our training camps are designed to bring athletes training for similar distances and formats together for a weekend of training.
This is a unique opportunity for you to receive hands-on coaching, or if you haven't hired a coach in the past, experience what it is like to be coached.
What our athletes are saying
Since working with Hillary, I'm faster and fitter than I've ever been. Just in 2019, I qualified for both Kona 140.6 and 70.3 AG world championships. 
– Dave Lundberg
After 28 years of competitive racing, at 50 years old, I was the most fit I'd ever been. I attribute a big chunk of my success to Hillary and her amazing coaching staff. I'm grateful for the opportunity to have been coached by the best in the sport.
– Kathryn Zeiler
Under Alyssa's guidance, I've achieved personal bests across every distance from 5k to Ironman, and accomplished things I never thought possible, like finishing an Ultraman triathlon. 
– Briana Frank
I have no doubt that I would not be the athlete I am today without this coaching team, and I am beyond grateful to get to be a part of it.
– Julie Moore
I started working with Coach Leslie in December 2016. I had originally planned for her to coach me through the 2017 Ironman Chattanooga race but had so much fun working with her that I just cannot give her up.
– Bridget Haga
Ready to take your performance to the next level?
Contact us for more information about our coaches, camps, and coaching services.